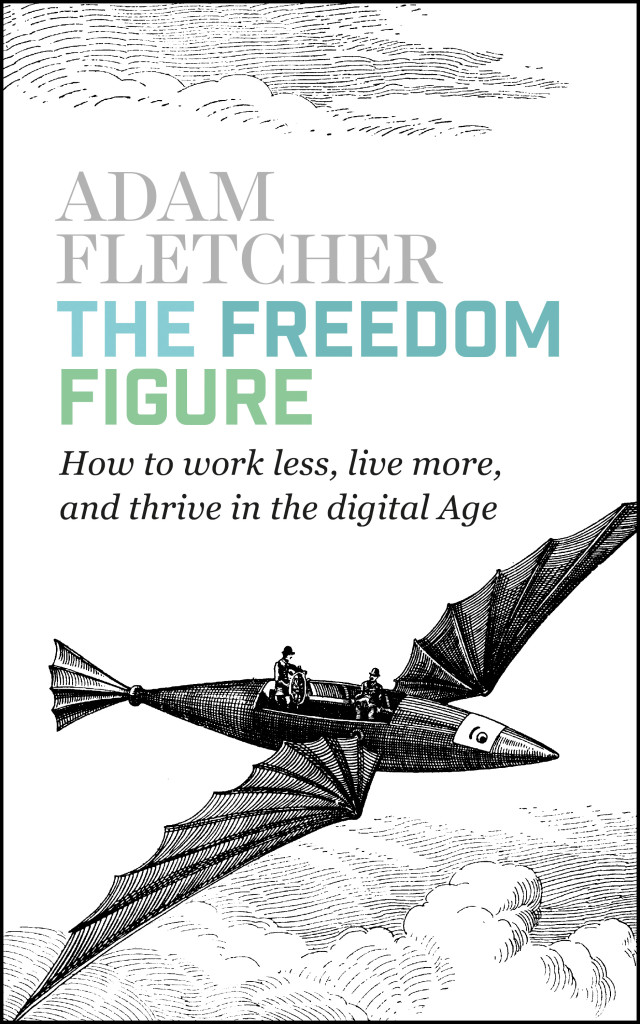 This is the original, English version of the book published by C.H.Beck as Wir können auch anders. I self-published it in March 2016. Available at Amazon.
"Software is eating the world and new technologies are rushing to disrupt all that was previously sacred – jobs, industries, education, pensions, and even government. The world is becoming increasingly difficult for people who want to be told what to do and watched while they do it. However, for those willing to break away from convention, it offers unparalleled opportunity.
Here's just some of what you will learn in this humorous, honest book:
1. The Freedom Figure – A simple framework for controlling your finances and separating your lifestyle from your income.
2. The Luck Surface Area technique – The simplest explanation for why certain people seem to get all the luck, and how you can become one of them.
3. How to win at marketing – For people that hate marketing and self-promotion (that's everyone, right?).
4. What to do when you want to do everything – How to optimise your life around experimentation.
5. How to become your own boss – Six steps to online self-employment or how to maximise your success as an employee/freelancer.
Bonus – More than ten case studies from people who've already made the leap, explaining how they did it.
This book is for anyone dreaming of escaping their day job, or wondering why they no longer have a day job. It will teach you how to create a more future-proof life of greater adventure and freedom."