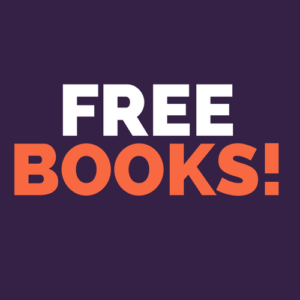 Want two of my books for free?
Then join Fletcher's E-mail Persuasion (FEP). It's my free, VIP newsletter list. You'll get: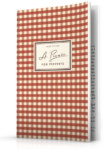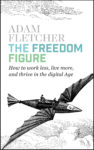 A free copy of A Picnic for Perverts – my absurdist short story collection (an exclusive!)
A free copy of The Freedom Figure – about finding a job you'll love (normal price $4.99!)
Extremely fascinating updates from my personal life such as that I recently tried African drumming and was very bad at it. See, fascinating…
You can unsubscribe at any time, there are only a few e-mails a year and you're data never goes anywhere. Ready? Wonderful. Where should I send your free books?